Album Credits
Not a fan of Greatest Hits Albums but after 10 years of home recording I wanted to "Pick" some Amazing Songs from some of my favorite projects. There are many others not listed here but this is a good summary of some great sounds.
Here is a mix of covers, originals and Instrumentals in chronological order from some great vocalist and musicians:
Vocals:
Tom, Sue, Chuck, Joe, Jim, Willow, Nicole, Patricia, Lily, Francessca, Bob, Jessica, Leslie and Shi
Musicians
Special thanks to Liz on Flute and piano, Chuck on Guitar, Jim on guitar and Bob S on guitar!
Other Projects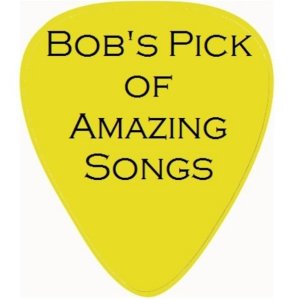 Links